Blog number 3 for Jan' 2017 see us looking into 2017 beauty trends. Vogue recently reported that Guido Palau isn't a trend in himself, but instead makes them happen. Transforming models' careers with drastic cuts – where he this year convinced almost half of the models to let him bleach their hair!
Cosmopolitan told us that Lower eyelids took centre stage at Shiatzy Chen, where model's undereyes were loaded with silver sparkle while lips were given a coating of clear gloss.
One of our favourites was a clean-cut red lip paired with minimal makeup while keeping hair loose and embracing natural texture with a little salt spray…
Our tip for 2017 beauty treatments is all about skin. There are unlimited treatments available for the skin with Mesotherapy and Collagen Wave being big news in the media.
Mesotherapy is a non-surgical cosmetic medicine treatment. Mesotherapy employs multiple injections of pharmaceutical and homeopathic medications, plant extracts, vitamins, and other ingredients into subcutaneous fat. Mesotherapy is said to boost your skins capacity to repair itself naturally, leaving you with a fresher, younger, healthier looking skin.
Collagen Wave uses radio frequency energy, to tighten skin tissue – helping to contour and rejuvenate the skin. Collagen Wave is used for eyebrow lifting and tightening the jowls, face, neck and skin under the eyes.
LHB utilise newer technology, which delivers head and shoulders above the competition…
Crystal Clear Comcit @ LHB:
This revolutionary anti-ageing treatment is the first of its kind in the world and the results are instant – defying the ageing process for both men and women.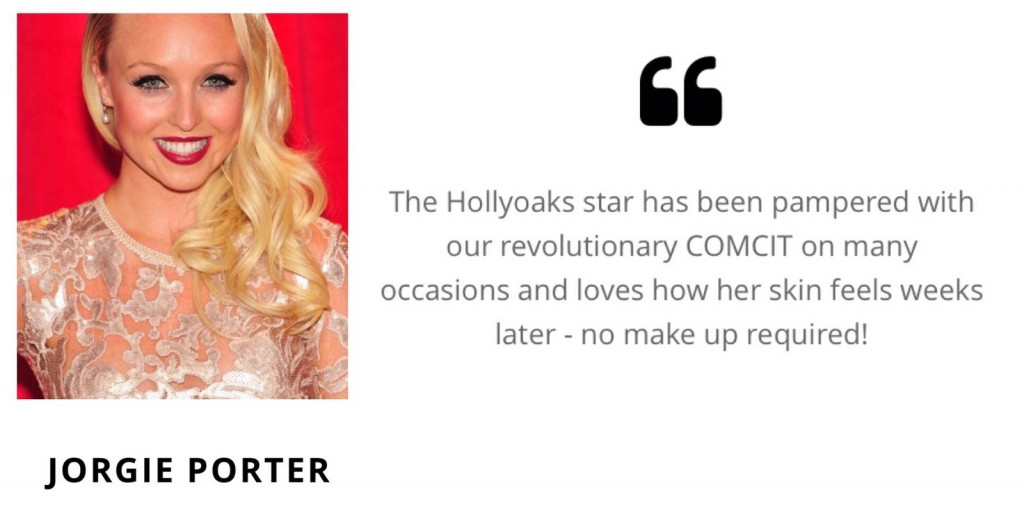 LHB have fully tested COMCIT and have found the results to be exceptional – and we're not alone… Cosmopolitan stated they found their "I met my best complexion ever"… Look Magazine referred to Comcit as "The 'Digi-facial' everyone wants!"…
The technology doesn't stop at the face – COMCIT is also utilised for tops of arms, thighs and stomach – combatting stretch marks and cellulite…
Click here to view our dedicated treatment page including pricing and treatment specifics. . .
LHB – 01273 725572