Welcome to the LHB Summer blog 1 of 2, which will bring you bang up to date with all the goings on at LHB + a guide to Expert beauty services in Brighton and how to extend your summer into September / October getaways …
Expert beauty services in Brighton – What's New?
Earlier this year we revamped the Salon's curb appeal with a refreshed facia – and by popular demand went online for treatment bookings and availability!!!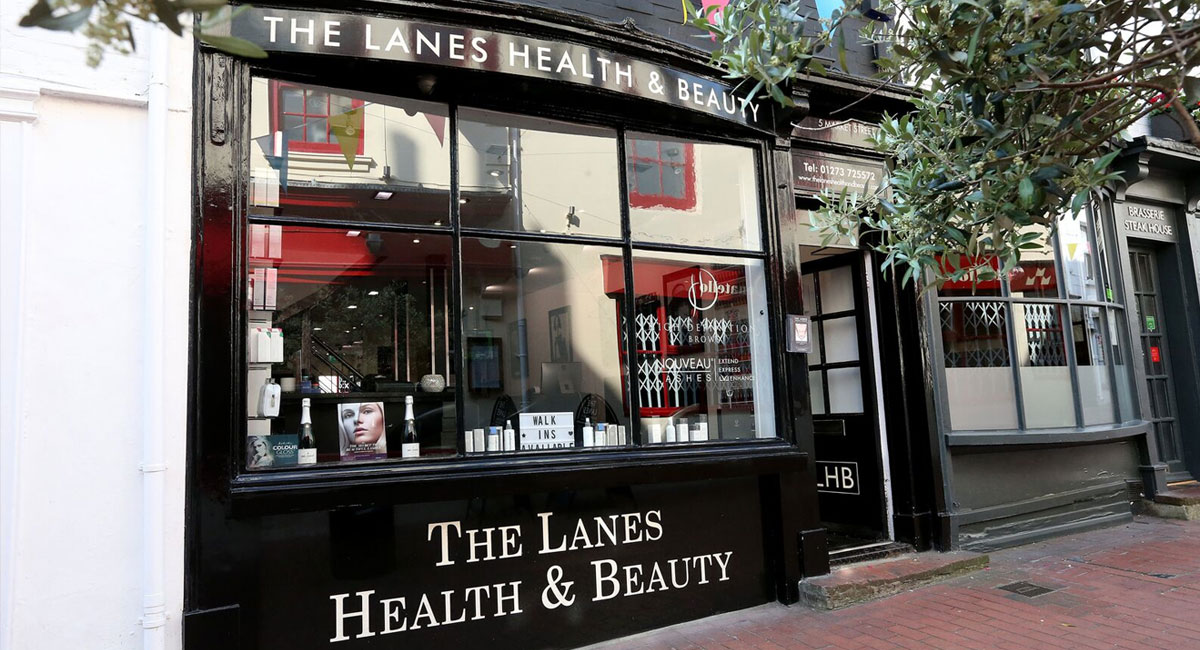 The website now includes a walkthrough of all cosmetic Salon updates, with new images throughout – and starting next month we'll be sending out exclusive offers to our very valued customers direct to your device, so you won't miss any LHB updates and specials!
So, why are LHB the go-to for expert beauty services in Brighton City? We constantly invest in training and development of all our therapists and now have additional qualified specialists in both LVL and HD – and imminently ALL therapists will be fully Comcit Elite certified, to ensure that this revolution in skin treatments is always available when you are…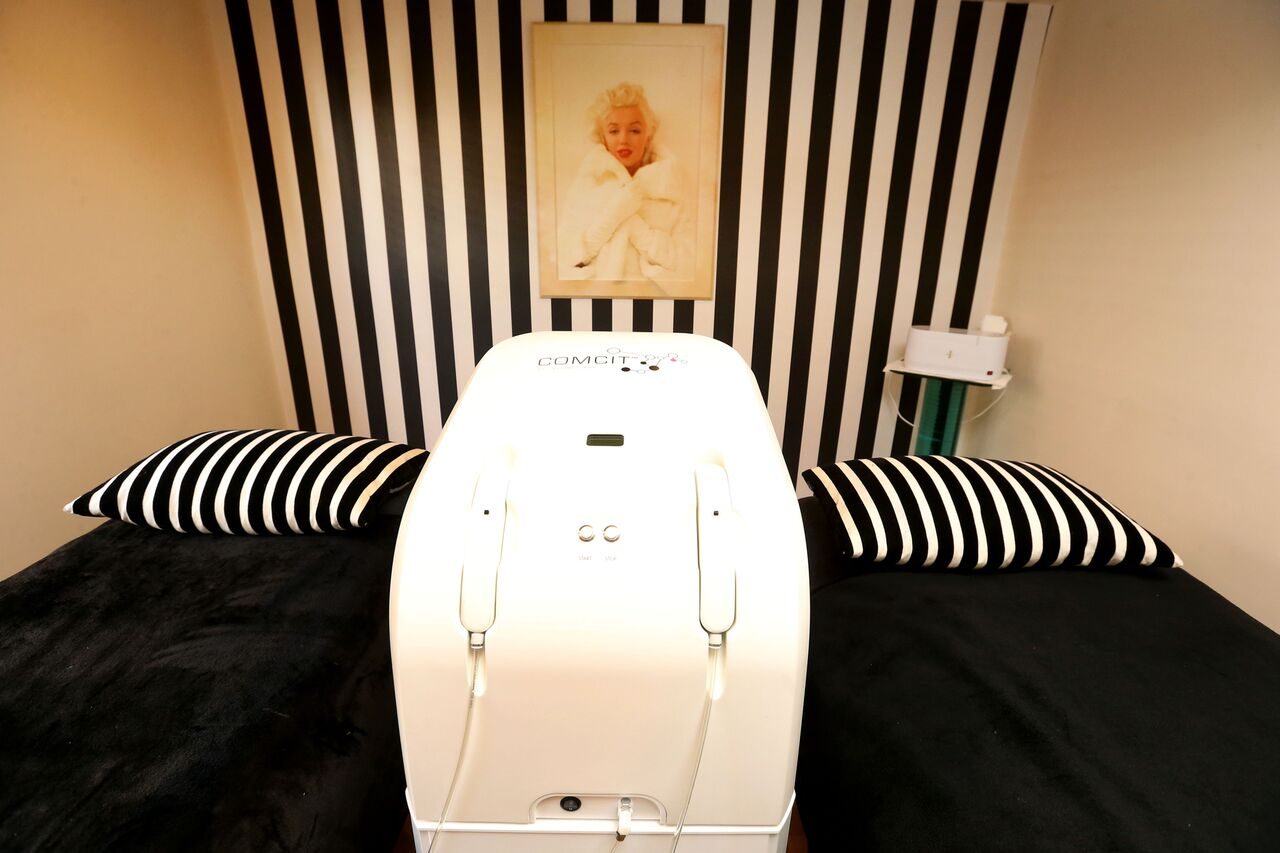 Comcit is the global leader in skin rejuvenation and anti-ageing from the renowned Crystal Clear – the queen of facial treatments in the beauty world…
We have 3 dedicated HD stations in Salon and all therapists are fully 'beauty in high definition' qualified and the full range of HD products including makeup can be sourced from LHB…
We're number 1 in town for waxing treatments with all staff having at least 5 years experience in using both the 'Clean & Easy' waxing system and 'Hot Wax' (for sensitive areas)…
The list of must have, leading beauty treatments are always available at LHB – Manicures, Pedicures, Gels, Polish, Brows, Lashes, Sunless Tan, Massage and Skin treatments are now joined by one of our favourite instant inch loss sensations the Tibby Olivier Shrinking Violet Wrap.

The non invasive process will literally remove inches from you in just one session and continues to pile off the pounds 72 hours following treatment – which leads us onto our extending summer into 'the fall' … stay tuned for blog number 2 coming your way soon with all you need to keep summer alive in you whether your UK or away!
LHB – 01273 725572