Welcome to the first of our June blogs from the Lanes Health & Beauty – where we're focusing on educating one all in the world of MDA (microdermabrasion treatment). LHB have an exhaustive list of clients that experience ongoing benefits from our tailored treatments and we want you to benefit too!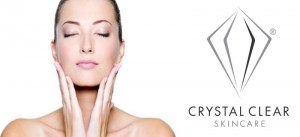 LHB resident facial specialists are where it's at for Microdermabrasion Treatment's – whether it's a 15 minute lunchtime special 'beauty fix' or a full on holistic programme. We have the most relevant tools and innovative treatments to suit all skin types with whatever goals desired…
Microdermabrasion Treatment – How is it done and Why?
"Our skin is constantly shedding dead cells to make room for growth and to clear toxins. However, some cells stay on the surface of the skin and can cause a dull or rough appearance. Microdermabrasion works by scraping or blasting these cells away to clean and rejuvenate your skin. There is actually a fourth, false layer of skin that you have. This layer (referred to as the stratum corneum) is where small wrinkle and lines begin to form before they dig deeper into the layers of your skin.
The false layer of skin should be removed as it can prevent the skin from breathing properly and reduce the effectiveness of other methods of skin treatment. Microdermabrasion's sole purpose is to remove this layer of skin while leaving the lower layers unaffecting. Of course, in professional settings, microdermabrasion can go even deeper to remove scar tissue and stretch marks."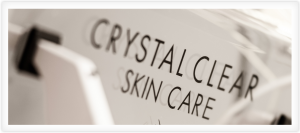 MDA top 10 Benefits:
It's pretty much painless
Amazing with Acne removal
MDA rejuvenates the skin
Results are instant
The safest method available
Evens out skin tone
Works with all skin types


LHB have all you'll ever need for microdermabrasion treatments – and have the experience and know-how to advise on what's right for you … Check out our availability online today and let us help you realise the best skin you've ever had.
LHB – 01273 725572