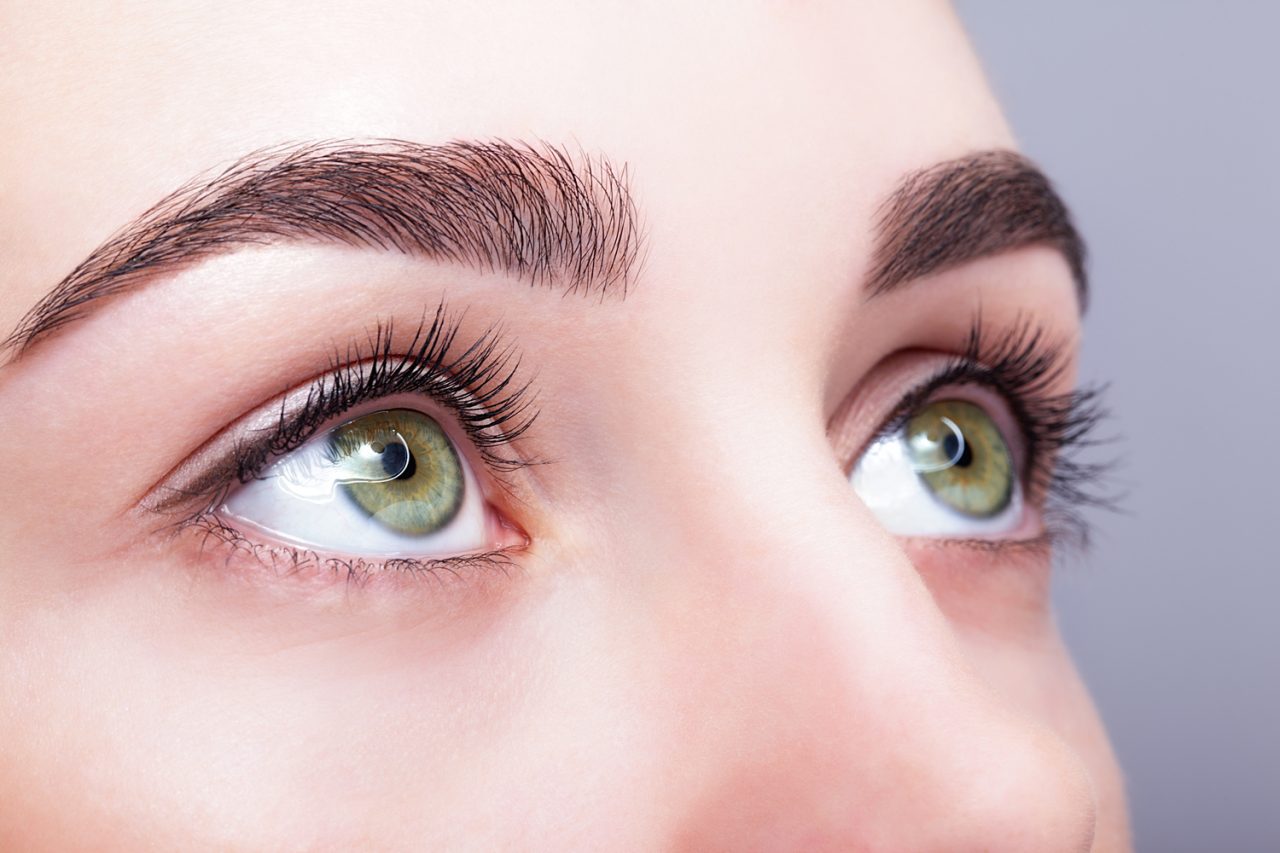 The Lanes Health & Beauty – Eyebrow Extensions
Eyebrow extensions are the innovative beauty treatment – perfect for those with sparse hair or gaps in their brows, and can also be applied for those without any brows at all. The Lanes Health & Beauty provide this innovative treatment, to ensure full, striking brows that frame your face, accentuate your best features and take years off your appearance.
Eyebrow Extensions Treatment Essentials:
Brows are shaped by measuring the eye and its arch, providing symmetry to the face. The correct colour is selected for your existing brow and skin tone. We then apply brow extensions individually using a surgical grade adhesive. Eyebrow Extensions look 100% Natural due to the application method, which ensures that the extensions move and respond like real hair. The Eyebrow Extensions will last two to four weeks. Recommended treatment frequency is every 2 weeks to ensure brows are kept at their optimum level. Eyebrow Extensions not only enhance your natural beauty – they provide the incredible benefit of eliminating the ritual of tweezing and pencilling.
Eyebrow Extensions & HD Brows
The Lanes Health & Beauty recommend combining eyebrow extensions with HD Brows.
Brows are made luscious and natural, prior to being sculpted to your perfect shape.
Visit our Lash & Brow page for full details on this complementary treatment.
Eyebrow Extension – Treatment Specifics
Eyebrow extensions will not damage your existing brows. The process of individual application ensures they will naturally grow out causing no detriment to existing brows.
Eyebrow extensions are made from synthetic fibre or natural hair.
Eyebrow extensions last two to four weeks. Infills are recommended every fortnight.
Eyebrow extensions work as a complimentary treatment with HD Brows.
Eyebrow Extension Prices:
Full brow treatment: £30
Add on treatment to eyebrow shape & tint or, HD Brows: £15 per 15 minutes
The Lanes Health & Beauty recommend a patch test prior to treatment, for those with sensitive skin.