With ever-increasing popularity, Eyebrow threading and in particular Eyebrow threading for men is a hotter topic than ever…  It's now 2016 – the age of renewable energy – smart devices, voice recognition and even self-driving cars! Is it any wonder that we're now all able to refine our appearance to a smarter, more on-point presentation of a better self?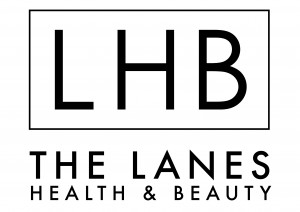 Here at The Lanes Health & Beauty, we pride ourselves on delivering not just contemporary, but genuine innovative technologies and treatments for a more stylish and beautiful you…
Eyebrow threading for men: Benefits
No ingrown hairs
Inexpensive, quick, with very little pain experienced
Suitable for all skin types, especially those too sensitive for laser or waxing
Typically takes just 15 minutes to thread both eyebrows
100% natural, with no need for chemicals, meaning no risk of a negative skin reaction
Not only will our expert stylists make you look amazing – all threading treatments take place in the privacy of our stylish treatment rooms – with no fear of being the centre of attention in an open salon or dreadful shopping centre pit-stop environment!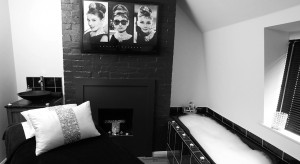 Eyebrow threading for men is available by appointment or simply just 'walk-in'…
All treatments at The Lanes Health & Beauty are delivered by fully trained professionals and are bespoke to you. We've earnt a reputation for listening to our clients and working with them – which our repeat customer base is testament to… So whether you're looking for a subtle tidy up, to tame and frame your face to perfection – or a complete HD overhaul, to present a visually striking you. LHB have the expertise to ensure you look your absolute best…
Eyebrow threading for men is just £12 @ The Lanes Health & Beauty
Call today for availability – or just pop in when you're passing, for Eyebrow threading for men at LHB.
LHB – 01273 725572