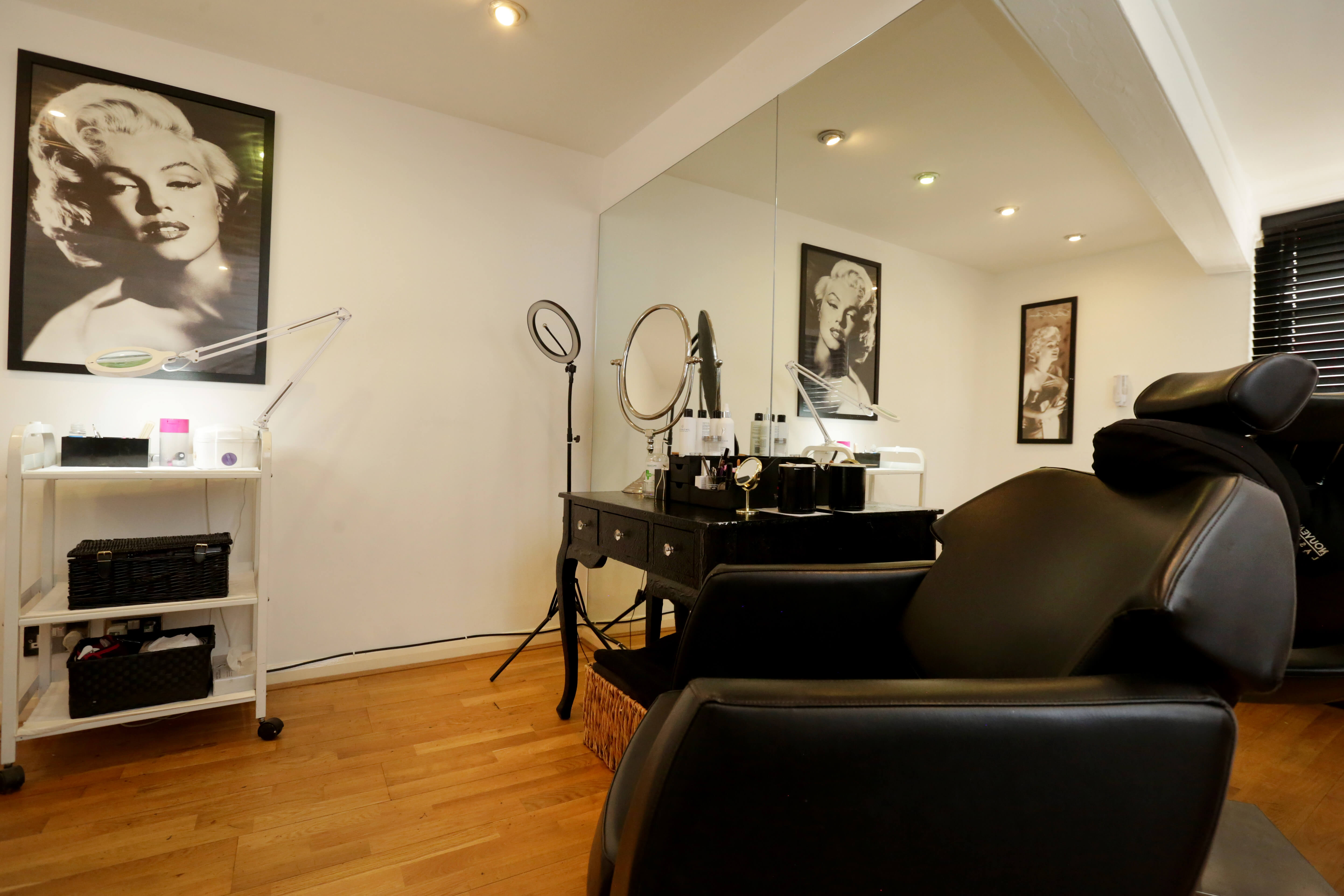 The Lanes Health & Beauty offer threading with discretion assured…
This ancient method or Hair removal is now available from the privacy of our treatment rooms at The Lanes Health & Beauty. For many, hair removal treatments are a very personal choice – The Lanes Health & Beauty provide expert waxing and threading often combined with additional beauty treatments, making us the perfect choice for your complete beauty fix.
Treatments & Prices:
Brows £15
Redefine your eyebrows.
Upper Lip £15
A precise way to remove unwanted hair.
Chin £15
Pinpoint rogue hairs.
Sides of Face £15
For the hard to see parts of the face.
Full Face Inc Brows £45
All over treatment.
Threading is available by appointment or 'walk-in'…
The Lanes Health & Beauty threading treatment consists of cotton or polyester thread being doubled, then twisted. We then 'roll' over the areas of unwanted hair, removing hair at the follicle level. Threading removes a short line of hair unlike tweezing, where single hairs are individually removed.
Some clients may prefer eyebrows to be threaded instead of waxing, as they feel that there is enhanced precision. However, all of The Lanes Health & Beauty have a minimum of 5 years' experience in using both the 'Clean & Easy' waxing system and 'Hot Wax' (for sensitive areas). This ensures that we can professionally advise which treatment is right for you.
Eyebrow Threading:
Eyebrow threading allows us to create a defined arch and precise shape, delivering optimum definition for eyebrows – and HD Brows.
Lip Threading:
For those with sensitive skin, can be a good alternative to waxing, which doesn't require hair being a specified length to effectively remove.
Chin Threading:
Threading can lend itself well to chin hair removal due to the chins shape and the threading method of rolling over areas of unwanted hair.
Sides of Face Threading:
Fast and effective removal of fine 'downy' hair, that can act as a barrier for moisturisers and make-up.
Visit us by appointment or walk in for any threading requirement – and be assured that our professional service will be delivered with luxurious discretion…