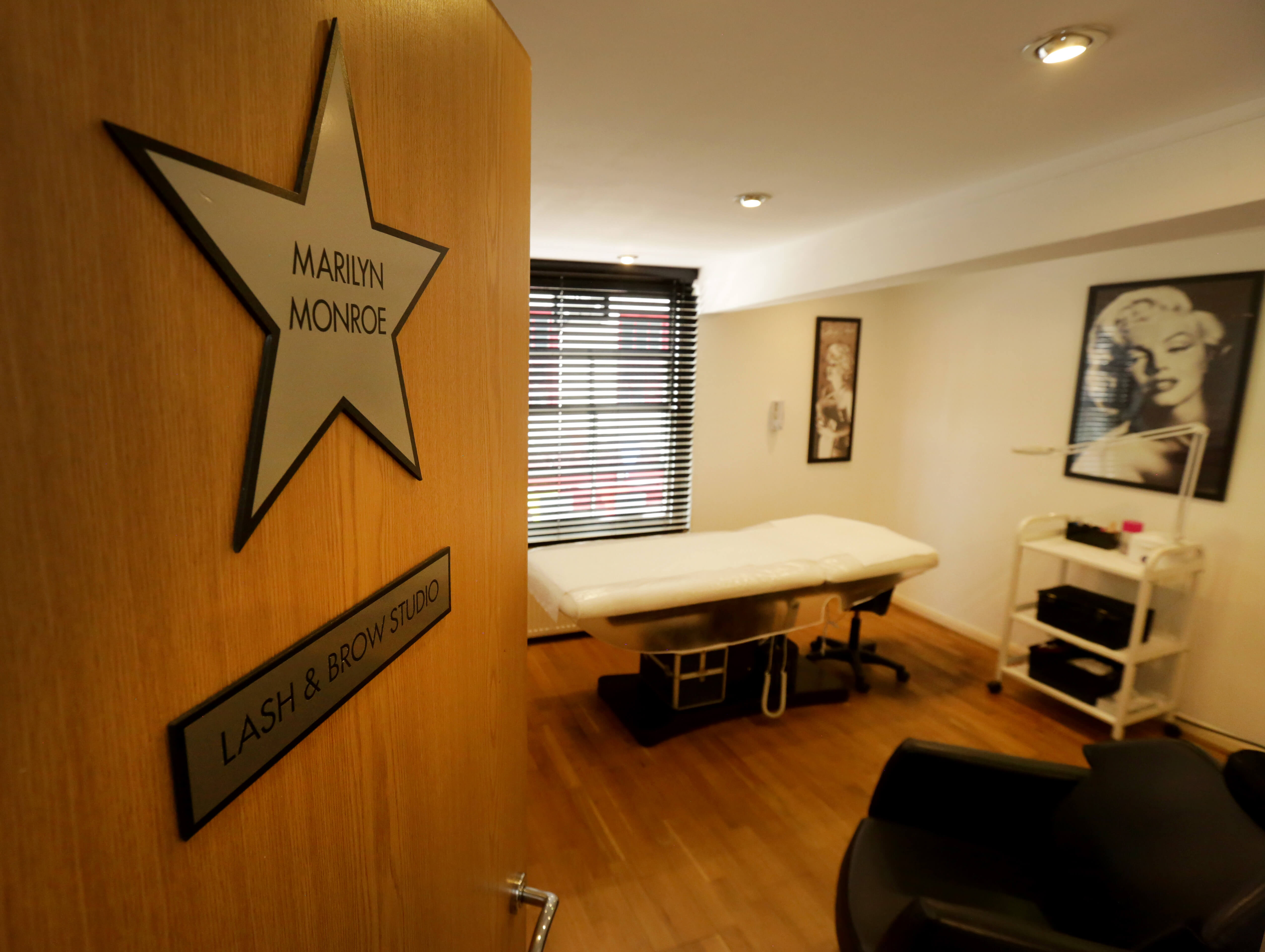 Semi Permanent Lashes @ LHB – 'Wake Up With Make-up'
The Lanes Health & Beauty provide semi permanent lashes for all lash types. This specialist natural treatment works with your existing lashes – utilising the lash on lash technique. The results offer an intermediary option between LVL (Pure natural) and Russian Lashes (Full on glamour).
SLP – Treatment Essentials
The Lanes Health & Beauty utilise silk lashes, which are lighter than typical eyelash extensions. The natural lightness of silk eyelash extensions allows them to flex and taper with your existing lash, creating the most natural look and feel available.
LHB will carefully select your extensions by measurement of the curl and thickness. This allows us to ensure that your eyelash extensions closely resemble your existing lashes. The Lanes Health & Beauty hold a very wide range of lash extensions to suit the length and structure of all lash types.
Semi Permanent Lashes – Treatment Specifics
A full set of Semi Permanent Lashes takes only 1.5 hours to apply, with a half set taking just 45 minutes.
We advise clients to use oil free products only, which prolongs the life of your extensions.
Clients typically return every two to three weeks for maintenance – and to replace lashes that have naturally shed during their life cycle.
We always patch test extension adhesive 24 to 48 hours before treatment, to ensure no reaction or sensitivity due to the product's strength.
Eyelash extensions will stay firmly in place while you sleep, go to the gym – and even when you go swimming! (With no need to endure the removal process at the end of the night)
Semi Permanent Lash Prices:
Full Set – £70
Half Set – £45
Hybrid Classic – £75
Hybrid half set – £55
Infill's:
Last up to 3 weeks – £30
Removal – £10
LHB insist upon a patch test 48 hours prior to treatment for all skin types.
Semi Permanent Lashes @ The Lanes Health & Beauty