Whether you're Brighton 'born and bred' or simply a day tripper visiting all our beautiful city has to offer – be sure to visit Brighton City's number one salon where glamour meets technology meets beauty, all cosily nestled in the hub of what's happening! LHB are the pinnacle of all things Brighton beautiful – the first to bring you Crystal Clear COMCIT Elite, the Frozen Facial. The first to take brow threading out of 'the public eye' and the only salon in town selected by The Nuffield hospital to participate with their Ladies Evening, focusing on the G5 cellulite massage… On top of all this – LHB are now the leading voice for light therapy in Brighton.
Light Therapy Brighton : LHB Lead the way…
This new anti-ageing, skin repair 'dream machine' works by using a range of LED light waves to target different levels of your skin. (Using LED light to rejuvenate and repair was originally discovered by NASA where they found that astronaut's skin would repair quicker when exposed to LED light!!!) .. Just goes to show that skin will look out of this world following treatment! 
LED Light Therapy results @ LHB
Reduce Acne & Breakouts
Soften Lines and Wrinkles
Boost Collagen
Hydrate Skin
Reduce UV Damage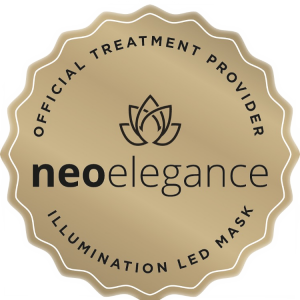 Combine Microdermabrasion with the LED light therapy – and results are incredible. MDA (microdermabrasion) will remove the top layer of your skin, (the dead stuff), which in itself brightens and revives. It treats acne, blackheads and slows the signs of ageing. Add light therapy on top of this and a natural healing takes place targeting specific cells dependant on your goals.
"LHB utilise the market leader in MDA, being Crystal Clear…"
So, choose from the Anti-Ageing, Anti-Breakout and Total Skin rejuvenation… Our fully trained therapists will consult from start to finish confirming the best and most suitable treatment for your skin concerns and goals.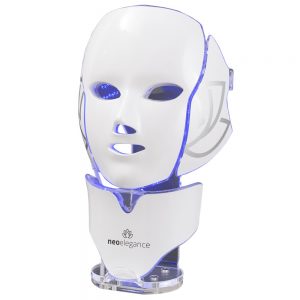 We know you'll love this revolution in skin treatment – and already have clients queuing up for repeat treatments – click here to view our dedicated treatment page with all you need to know for time-frames / pricing and treatment specifics. Looking for Light Therapy Brighton then look no further than LHB, 5 Market Street, Brighton Beautiful…
LHB – 01273 725572