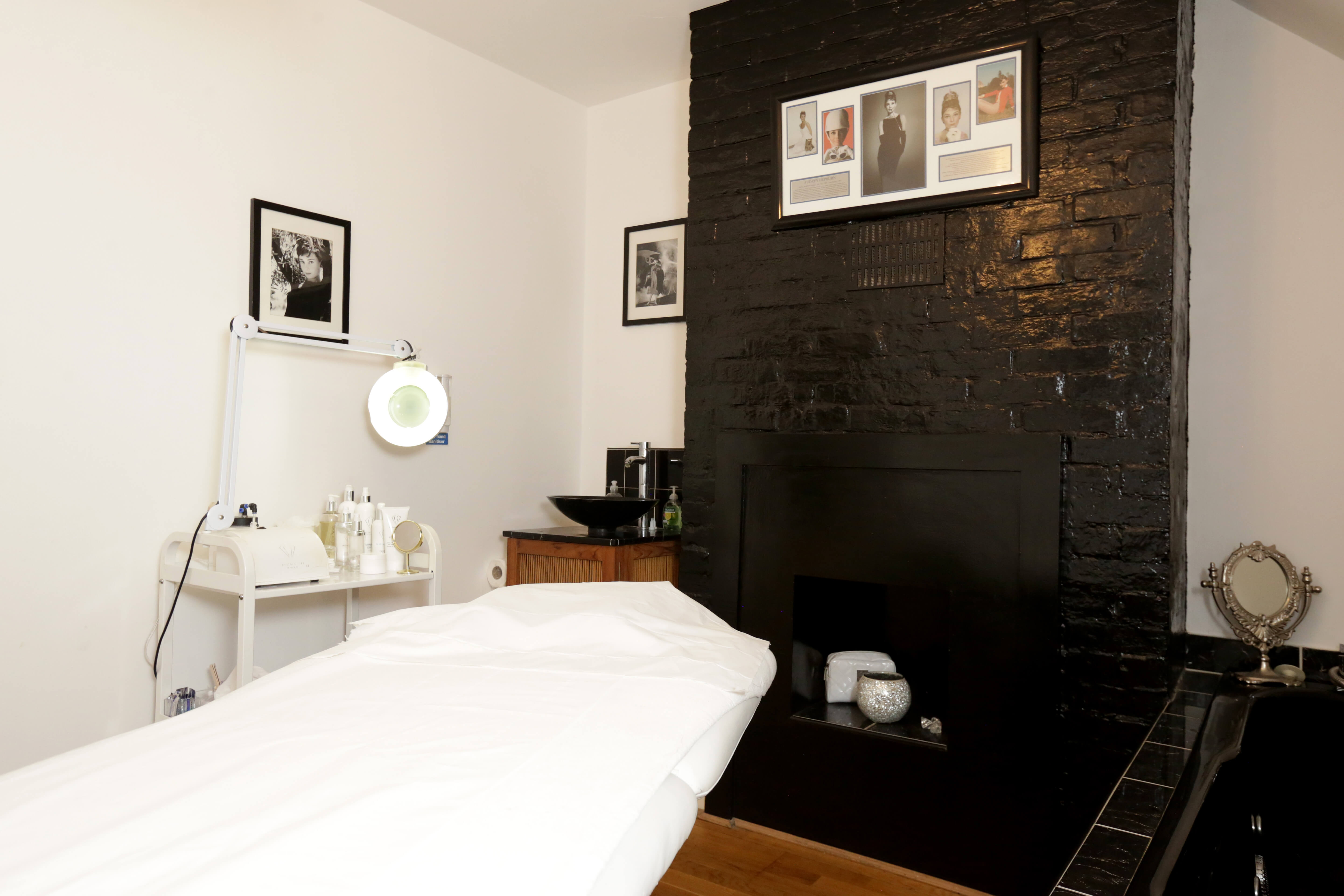 Massage Brighton:
Relaxing, hands on massage treatments utilising essential oils to encourage healthy circulation and cellular renewal.
Aroma Massage
A combination of massage techniques are used to relieve all muscular aches and pains and to increase blood supply and circulation.
Back Neck & Shoulders – £35
Full Body Massage – £55

Hot Stone Massage
Using a combination of hands on and Hot Stone Massage to relieve muscular tension. The heat of the stones guarantees a deeper and more intensely relaxing massage.
Back Neck & Shoulders – £45
Full Body Massage – £65

G5 Massage
Combat cellulite with this deep vibratory massage machine.
One 30 minute session – £35
Course of 6 sessions – £175

Full Body Polish
A full body exfoliation to rejuvenate and nourish the skin.
£30

Indian Head Massage
Ideal to relieve head, neck or shoulder tension.
£45