Annual holidays are looming in the next month or two – which are filled not just anticipation, but also the dread not feeling totally prepared for the beach, evenings out and whatever nightlife has to offer!
Fear not – as LHB have your pre holiday beauty treatments covered, with our long lasting regime – all available for just £80!
Pre Holiday Beauty Treatments @ LHB
---
Get your shine on…
No one wants to be reflecting the sun on their first day on the beach – let the sun embrace and enhance by kicking off your summer glow with St Tropez… The
ultimate spray tan endorsed by Kate Moss, accentuating your features, making you look slimmer without streaks!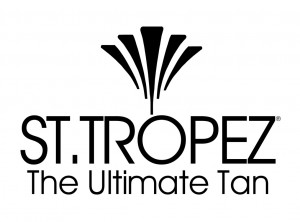 ---
Nail it…
There's simply no better place to go than LHB for fingers and toes nail perfection. A file and paint comes as standard with LHB's pre holiday beauty treatments – Utilising Artistic's Colour Revolution. This low maintenance, long lasting '50/50' formula gives longer lasting coverage with intense breakthrough shine, without the LED dry or professional soak off. LHB always stock the latest collections…

---
Flutter…
LHB Party Lashes utilise Ardell lashes for party lash perfection, causing no damage to existing lashes – lasting up to 10 days, with no need for mascara! LHB will advise on your best match of lash, from short, medium or long. Used by countless high profile makeup artists and Hollywood A-Listers, these amazing lashes will give you the wow factor all holiday long.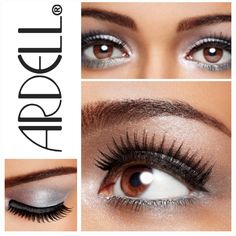 ---
Need a little extra – not a problem, The Lanes Health & Beauty can cater for all of your individual beauty needs. Just call us to discuss your holiday prep requirements and we'll do the rest – all to highest, long lasting standards available.
Pre Holiday Beauty Treatments at LHB – contact us today…
LHB – 01273 725572