Following on nicely from our fat reduction / inch-loss / Shrinking Violet blog – we're now giving you the need to know re-cap on the industry famous G5 Cellulite Treatment Massage.
The G5 deep tissue massage has been the 'gold standard' in the beauty industry, physical therapy and sports medicine since 1957 – and is the only mechanical massager with three unique therapeutic actions for greater benefits.

So, how does it get rid of cellulite?
The rhythmic action of the G5 increases lymphatic flow, breaking down fatty deposits – and in doing so reduces the appearance of cellulite.
In addition to working wonders on unwanted lumps and bumps – it also smooths skin texture – improves circulation and relaxes tense muscles.
We like to think of it as the ultimate massage therapy that soothes and smooths all in one treatment.
Typical G5 applications are as follows:
Reflexology
Exfoliation Treatments
Detoxification Treatments
Lymphatic Drainage
Cellulite Reduction Treatments
Trigger Point Therapy
Spa Packages
Relaxation Packages
Slimming and Reducing Services
Therapeutic Massage
Relaxation Massage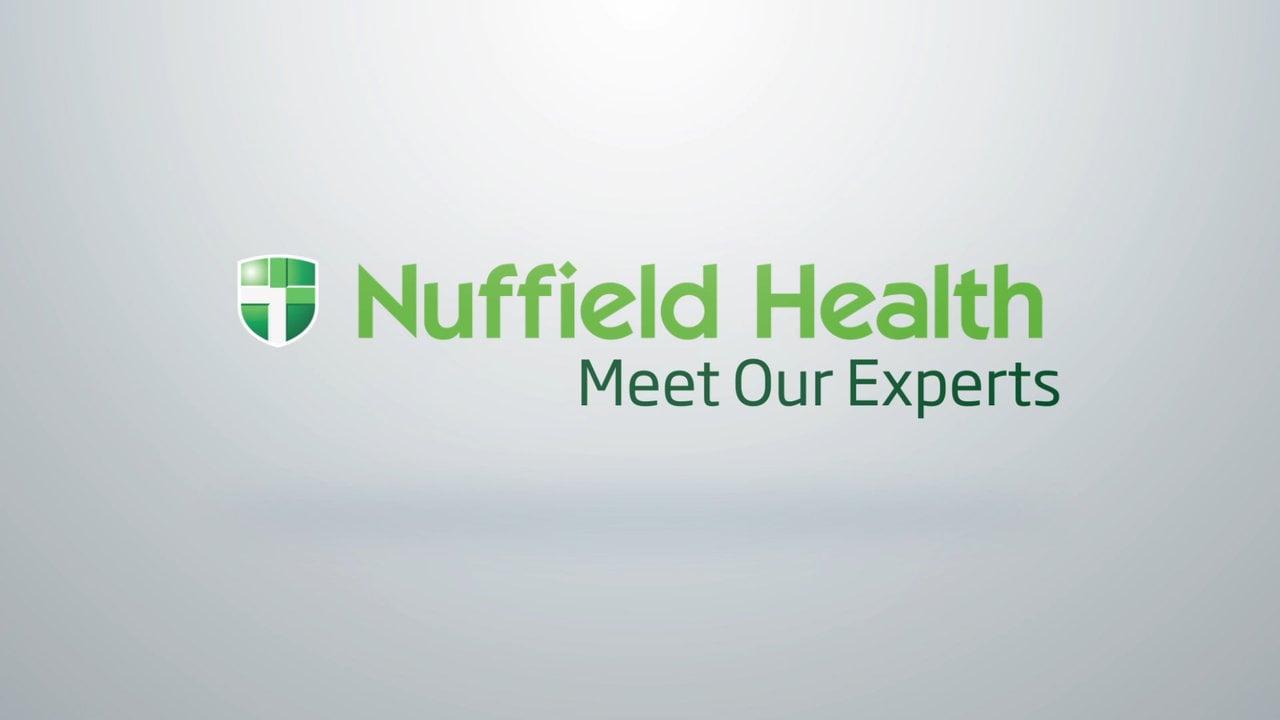 The Lanes Health & Beauty have been advocates of this massage technology for some time now – and last year were asked to consult on the benefits of G5 massage following cosmetic surgery at the Nuffield Private Hospital at their Ladies Evening Event.
G5 Cellulite Treatment Q&A:
Q:  How many g5 treatments are necessary to see results?
A:  You'll feel the immediate benefits, and we recommend once a week visits to see results which should occur following treatment 2 or 3.
Q:  Does it help me lose weight?
A:  No – the g5 is not a weight loss .
Q:  How long do the results last?
A:  To achieve maximum long lasting results, the g5 should be used in conjunction to enhance regular exercise and good diet.
Q:  Are there any side effects?
A:  You'll probably just feel very relaxed and the massaged areas may feel slightly warmer than usual – we do however, recommend that you drink plenty of water following the treatment…
---
 If you're looking to battle cellulite this winter (and win) – then look no further than LHB, where the expertise, technology and know-how comes as standard.
LHB – 01273 725572