'It's beginning to feel a lot like Christmas' – with hordes of shoppers grabbing their final bits for loved ones – and the salon brimming to capacity with beauty! Take some time out and experience your calm before the Xmas storm, with LHB's recap on a service we're famous for, high definition brows…
If you really don't know already, then this mission statement from the treatments creator's says it all…
"HD Brows have revolutionised eyebrow care to give everyone that extra look-good and more importantly feel-good factor."
Everyone's eyebrows are different – almost as individual as a fingerprint. This tailored procedure transforms even the most unruly, sparse or over-plucked brows into perfect arches to suit the wearers face.

Believe it or not – the treatment takes just 30-45 minutes, featuring tinting, waxing and threading, with stylists using a unique formula to give you perfectly defined brows.
Every HD Brows treatment is 100% bespoke, as our HD Brow approved stylists assess the shape of your face and colouring before creating a tailored brow exclusively for you.
---
High Definition Brows @ LHB:
The Lanes Health & Beauty have been helping clients look amazing with High Definition Brows for 5 years. We have two therapists fully booked with the treatment and a dedicated treatment room specifically just for HD Brows, giving us three HD stations in total
(With sensitivities being more prevalent than ever – LHB always insist upon a patch test 24-48 hours prior to treatment – to asses for any potential reactions to tint…)
In order for you to achieve perfection, we will firstly provide a consultation taking into consideration your facial structure and hair colour. We can then advise you on suitable brow arches, thickness and colour tints.
Your HD brows can be dark or light, thick or thin, sharp or soft. The treatment transforms even the unruly, sparse or over plucked brows into HD Brows. The effects are so good, they have even been compared to a mini-facelift, with celebrity fans including The Saturdays, Emeli Sandé, Amanda Holden and Alesha Dixon, to name but a few.
---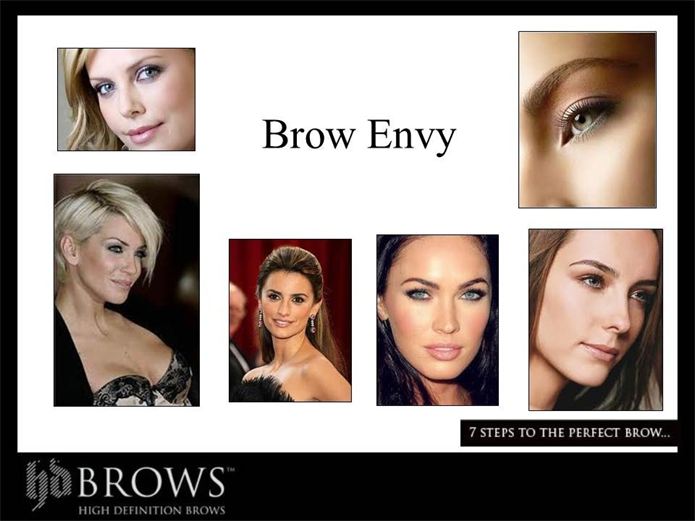 As a branded treatment, every procedure is performed using the specially formulated HD Brows professional range of products, ensuring the quality of the treatment is consistently high.
So give yourself the holiday lift you deserve – and visit the Lanes Health & Beauty for high definition brows that will enhance your beauty and take years off your appearance…
LHB 01273 725572