Just moments away from the big day – which means we're even closer to NYE and the biggest party of the year! Let The Lanes Health & Beauty help revive and rejuvenate, providing dazzling skin with this miracle anti-ageing treatment …
COMCIT goes far beyond conventional anti-ageing treatments. For the first time all of Crystal Clears skin rejuvenation modalities are included in revolutionary new delivery system …
• Cryo Oxygen – to cool and oxygenate the skin.
• Microchannelling Roller – to induce controlled micro-trauma and stimulate collagen growth, creating pathways for product penetration.
• Product Infusion – to push active anti-ageing ingredients into the deeper layers of the skin.
• Puncture Jet Oxygen – to soothe and restructure the skin
This innovation in skin rejuvenation is an absolute must for party season and will make you shine like never before…
Comcit Crystal Clear Benefits:
• Plumps and smooth lines and wrinkles
• The most advanced method of replacing lost moisture to skin – giving you the ultimate in hydrated skin
• Reverses the damage caused by free radicals
• Allows your entire face and neck to be treated in a single session, with particular attention paid to your individual areas of concern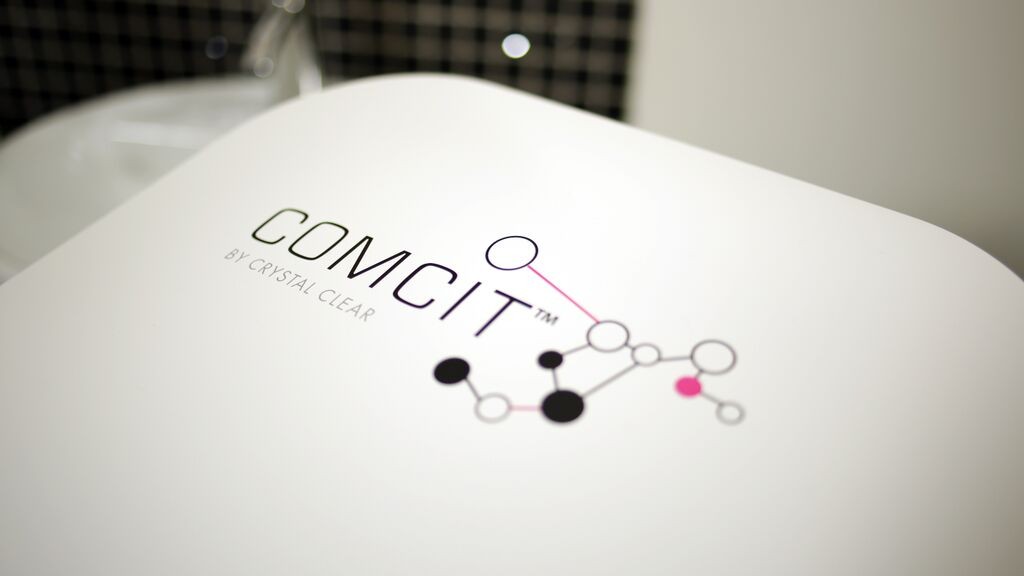 Rest assured that all treatments at LHB are 100% up to date …
Since its official launch in 2014, Crystal Clear COMCIT™ has been enhanced to not only perform the original COMCIT™ treatment, but now includes microdermabrasion, micro-needling and oxygen. LHB are the only salon in town to house the all-new Crystal Clear COMCIT™ 'Elite'…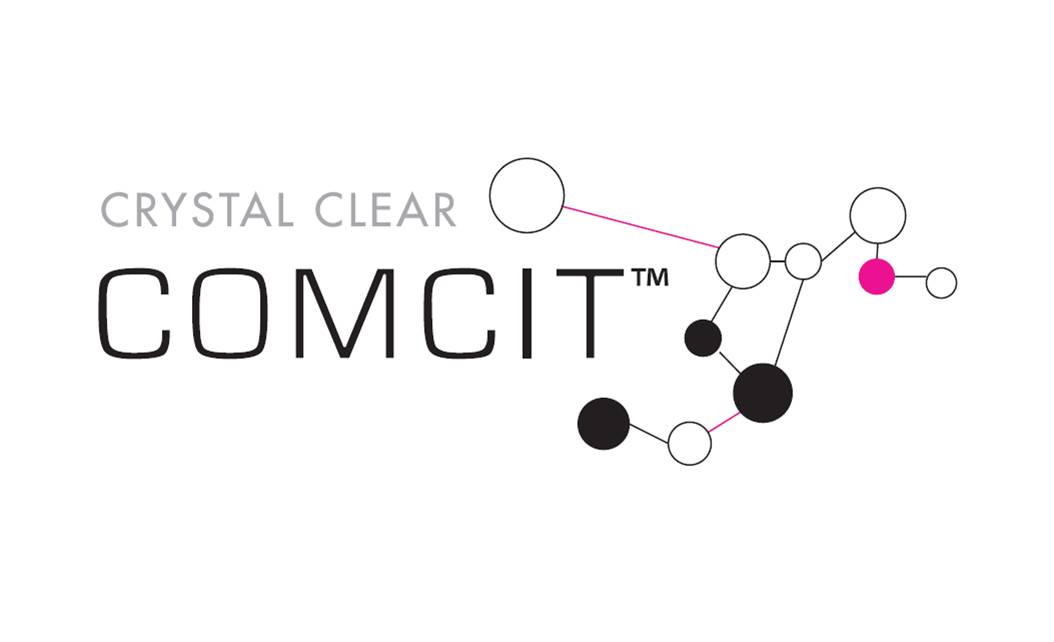 Don't just take our word for it – the media has nothing but praise for this amazing treatment…
"Such a fantastic treatment! Can see a real, visible difference & will be having this again. Thank you so much" Leah Hardy – Daily Mail
"Great treatment. Would be happy to have this instead of a facelift!" Sue McNeill – Prima
"Fantastic treatment – feel great. Skin looks wonderful" Sam Pope – Women's Own
---
Want skin like never before for the biggest night of the year – then get in touch today and book your Comcit Crystal Clear consultation at The Lanes Health & Beauty.
LHB – 01273 725572