There's a nip in the air and autumn is taking a grip – so without further ado, The Lanes Health & Beauty are here with your monthly dose of all things Brighton beautiful and this time we're back to our roots with every ladies favourite – nails & beauty…
As promised in our last September blog – we're happily here to announce that the new Artistic Nail Design colour palette is finally here …  With muted tones and shimmering pastels Artistic have done it again to make your pinkies shimmer and smoulder with bang on trend colours that are simply irresistible.
Nails & Beauty – Fuelled AND Furious …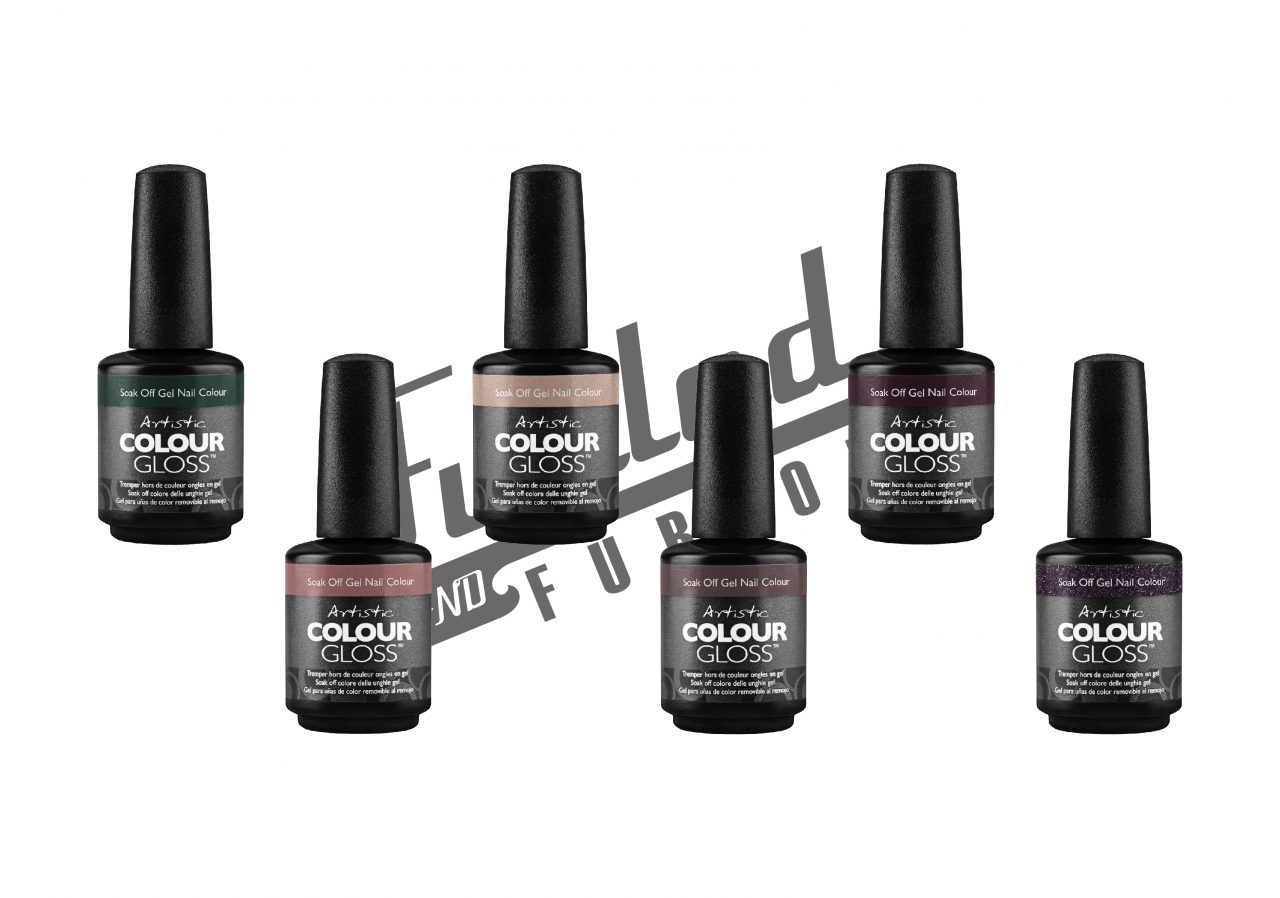 Fun – Edgy and Exclusive, Artistic are always 'on hand' to elevate your nails to the next level and this time around, are back with a true innovation in colour… The new palette is as follows:
Heart Breaker
Radiate My Love
She's A Spark Plug
Torque It
Grease Monkey
Supercharged
"All cylinders are firing with Fuelled & Furious, a collection that is made for a girl who knows how to shift into overdrive. Go under the hood and check out these six colours that will give your nails the spark you need…"
Cures in only 30 Seconds using the Artistic Pro 30 LED Light and 2 minutes using a traditional UV lamp.
High gloss that shines up to 21 days!
Colour Gloss will last for up to three weeks without chipping, dulling, cracking or peeling.
Colour Gloss soaks off quickly and completely, in minutes, without any damage to the natural nail.
And – don't ever forget that ALL colours are available in Artistic's 50/50 Colour Revolution … The long lasting REVO that delivers all the following:
Intense Mirror Shine
Weeklong wear (up to 10 days!)
Adhesion promoting technology
No LED Lights
No Professional Soak Off
Reactive formulas fuse together catalysed by 100% natural light
50+ shades that match existing Colour Gloss Soak off Gels…
So, if you're looking for that intense allure this autumn, then look no further than LHB for Nails & Beauty and the pinnacle of on trend and up to the minute tones… We're always here to help with all you need and more.
LHB – 01273 725572