Our last blog for September 2017 is educating our old, new and potential clients with all you need to know for younger skin. The miracle workers that are Crystal Clear have put the time and effort in so you don't have to – rejuvenated younger skin is available in salon at LHB for less than you think…
Make way for younger skin with COMCIT Elite @ LHB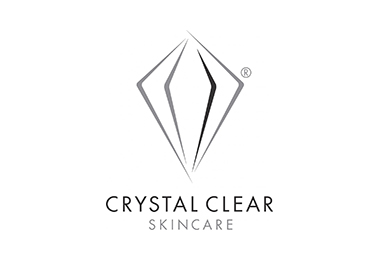 Don't just take our word for it – COMCIT Elite is the must have at an affordable price for those reluctant to go down the Botox / filler route … This wonder treatment works by rejuvenating skin to increase collagen, firming the face and minimising lines and wrinkles.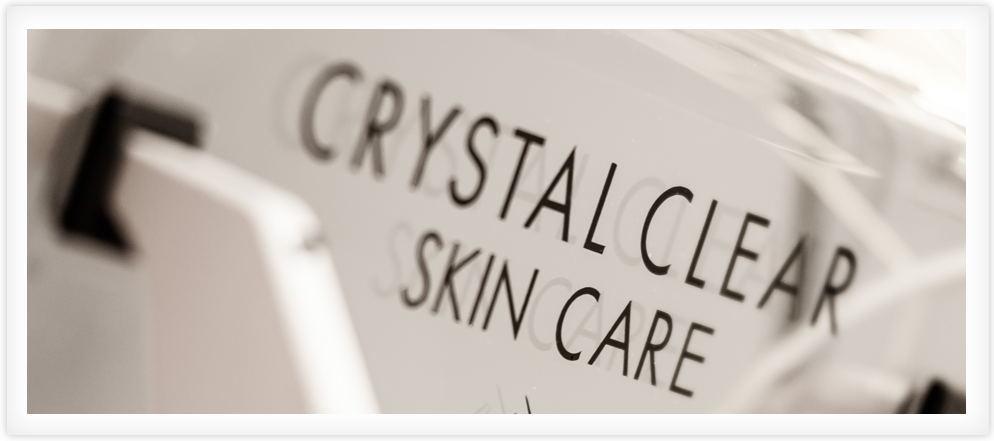 Skin feels tighter and smoother following just one treatment – and will keep working up to 5 days after. Trusted by LHB regular Jordan and countless celebs to ensure their complexion is as good as can be – the anti-ageing space age tech' provides the perfect answer for those looking for the best skin ever…
Younger skin steps:
Cleanse and Microdermabrasion
The Cryo-Probe passes over your face providing a cooling sensation
Microchanelling – needling and serum applied using a small gauge roller
Oxygen is infused via a rubber probe for a lifting / plumping effect
A rehydrating mask is applied over the entire face
Moisturiser is applied
What the press says …
"Great treatment! Would happily have this instead of a facelift!"
Sue McNeill – Prima
"Want A-list skin in 45 minutes? Get this collagen treatment on your radar!"
Look Magazine
"Fantastic treatment – feel great. Skin looks wonderful"
Sam Pope – Woman's Own
"Crystal Clear Microdermabrasion is a MUST"
Vogue
Comcit Cost is just £95, which includes oxygen, micro-channelling, product infusion and jet O2 – speak to us about the full course discounted rate …

What LHB clients' say …
Esther did my treatment and she was SO professional and made me feel totally relaxed.. If experience is king in this industry, then Esther is the queen!
Whatever your skin goals – we all want younger skin, so contact LHB today for your consultation and realise the best complexion you've ever had!
LHB – 01273 725572